Proven Best Fall Crafts
This is such an exciting collection of proven best fall crafts. It is Creative Crafts fourth complete collaboration with so many other amazing and talented bloggers and designers. It always makes me so happy to work on things like this together so we can share LOTS of ideas and different styles with our readers. I feel confident that there is something here that you will want to make.
Okay, let's get crafty.
Best New Fall Craft Ideas
The next 16 crafts are the newest ones in the blogosphere. They are all created by my Team Creative Crafts bloggers and guys, they are stunning. I am confident there is a craft that you will love here so get ready to some craft store (or dollar store crafts) shopping.
Best Fall Wreaths
Wreaths are great to decorate front door, side doors, back doors and cabinet doors. Actually, wreaths can be hung on any surface at all. Here are some of the ones that I really love.
DIY Pumpkin Decor
Next, let's take a look at some fantastic pumpkin decor ideas. There are so many ways to turn everyday items into adorable and festive pumpkins.
MORE Best Proven Fall Crafts
TEAM CREATIVE CRAFTS!
Meet my team!
Laura at Laura Kelly Designs | Instagram | Facebook | Pinterest
Ann at Bella Crafts Publishing | Instagram | Facebook | Pinterest
Beth at Creatively Beth | Instagram | Facebook | Pinterest
Lindsay at Artsy-Fartsy Mama | Instagram | Facebook | Pinterest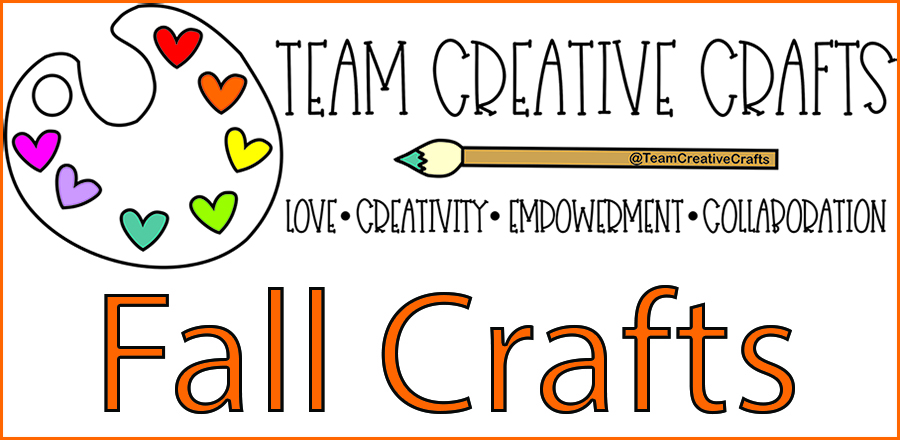 Here are six more from around my blog that you might love too!
Cheers,
Laura