It is simply amazing what can be made with a single pair of jeans!  This particular pair was a favorite so once worn out in all the wrong places perfect for re-purposing.  I am excited to share a bunch of creative and fabulous ways to turn a pair of jeans into useful classroom things, especially a classroom chair pocket for extra storage.  These projects require a beginner ability to sew.
To make a classroom chair pocket you will need the following supplies and materials.
Sewing Machine
Scissors (My fave are the Bordeaux Shears)
Fabric/Kunin Group Felt
OLD PAIR OF JEANS
White Thread and Bobbins
Straight Pins
Cutting Mat
Rotary Blade Cutter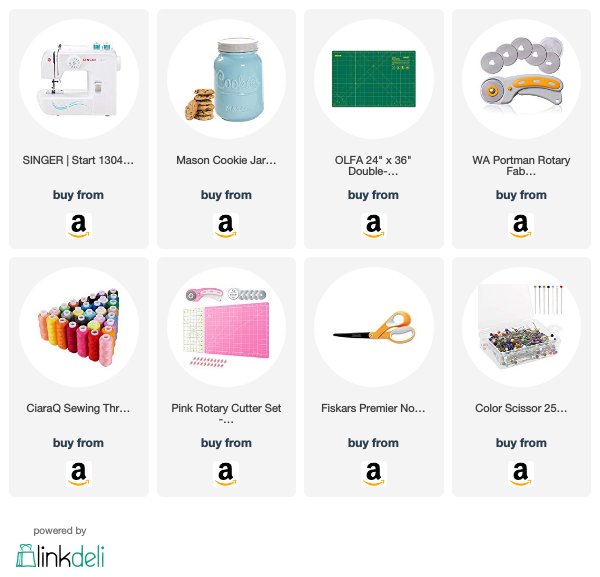 Directions:
Cut the jeans into square/rectangle pieces and sew on felt decorations.  I used my die-cuts that I design for Sizzix to make these.  All three of them come from the calendar collection.
Sew the pieces together sort of like a quilt.
Use your rotary cutter on your mat to trim the sides so you have an even piece.  It should measure the length you want your pocket to be on the back of your chair by 2 inches over 1/3 of the width of your chair.  You will need to do some measuring to make it fit.
Fold your top down a tad and finish it with a wide zig-zag stitch.
Cut another, larger piece of fabric to be twice the width of your denim piece and the same height/length.  Pin the denim piece to the right FRONT side of the fabric.
Sew around three sides of the denim piece leaving the top open.  Fold the rest of the fabric around the back and sew the flap to the already sewn side.  Carefully sew it again across the top being careful NOT to sew your denim pocket closed.  Add a pocket to the outside too if you have one!
Slide the pocket on your chair and fill it up!
The great thing about this project is that it creates a darling decoration AND a super useful place for kids to keep supplies and books.
Another fun project is with the front pockets.  Cut them out.  Add felt decorations.  Sew them together with the fronts facing around three sides leaving the top open.
Flip it inside out and put a jar inside to create a fun place for markers and supplies.
The back pockets from jeans make great bean bags!
You can also use the denim scraps to make a garland that holds supplies.  This project will be featured on the Kunin Group blog over the weekend.
So, if you don't have jeans in your recycle bin I think you should head out to the Goodwill store near you!  There is just so much to make!
Cheers,
Laura