Here is a fun spring ideas with CARROTS for simple crafting with busy little kids – and a FREE printable that I whipped up for them to use in between drying times.
It's another great week filled with Craft Lightning Goodness.  I always love to collaborate with these amazing deisgners and bloggers to share lots of creative things that can be done in fifteen minutes (or less).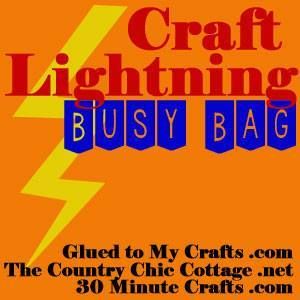 You will need a few things…
Clean and Dry Rocks
Acrylic Paints (I used Delta from Plaid Crafts)
Paint Brushes
Mod Podge
Gather your rocks and make sure they are clean and dry before starting.
Paint your first layer and let it dry.
Paint your second layer and let it dry.
Coat the rocks with a layer of Mod Podge to seal the paint.  If your kiddos are impatient during drying times, here is a fun printable that you can download it FREE right HERE to pass the time and have some fun!
Cheers to Crafting with Kiddos,
Laura