I created this glow in the dark spider jar in a matter of minutes!  It is darling and festive for decorating a jar filled with Halloween treats.   I am sharing it as my project for this edition of Craft Lightning.  I love this series because it shares so many ways to be creative in ways that take fifteen minutes (or less)!  This clay spider was made with Glow in the Dark clay from Sculpey.  The darling little jar holding the candy mix is actually a spice jar from World Market!
Step one is to roll a black ball of clay.  Step two is to put 4 pieces of wire THROUGH the ball.  One of them should be long enough to bend around the jar.  Step three is adding tiny black balls to the wire ends for feet.
Step four is adding eyes and a mouth.
The last step is to bake it.  When it is cool, wrap it around your jar.  Ta Da!
This jar is filled with a Halloween candy mix.  The candy eyes from World Market really make it spooky!  I crafted the darling tag was made using a stamp that I designed for Expressionery.  You can get it HERE.  Oh and that AWESOME black and white background.  It is from my new line of scrapbook papers from AdornIt!
YUM!
I thinks spiders are cool so I whipped up a little puzzle with some spider-y words.  Here you go.  It is FREE and you can download it HERE.
Be sure to check out all of the great projects being shared in this amazing Halloween series.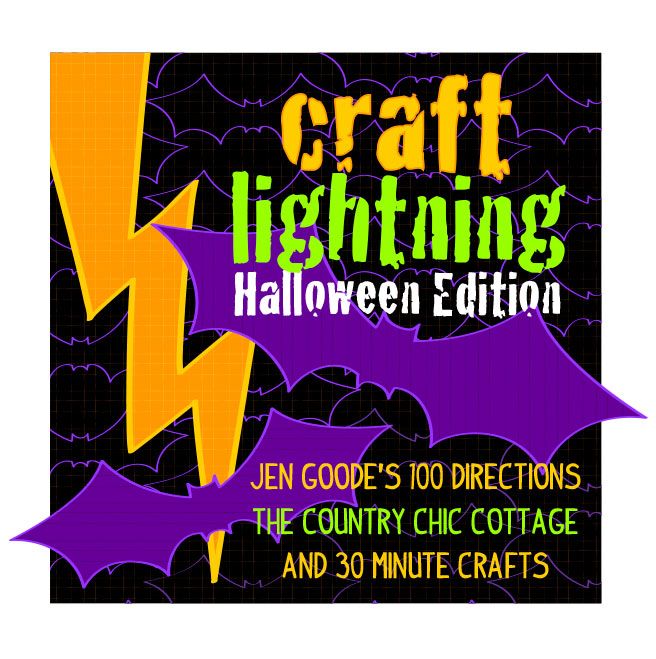 EEEEK,
Laura