Summertime brings all the holidays around this house.  We have 5 summer birthdays, Mother's Day, Father's Day, Memorial Day and 4th of July.  These handmade summer flag decorations can be customized to decorate for any of these and so much more.  Truthfully, I just like to add pops of bright colors to my life in all the ways possible.  It is easy with Oly*Fun from Fairfield World because the colors are magnificent.  It is the easiest material to work with because it acts like paper but feels like fabric.  Oly*Fun is not meant for long term outdoor use but it works great for party decorations!  This post is sponsored by Fairfield World but the ideas and opinions are my own.
To create the mini handmade summer flag decorations you will need the following supplies and materials.
Scissors
Fabri-Tac Glue (Works GREAT with Oly*Fun)
Dowel Rods or Wooden Skewers
Pattern if Desired (FREE to Download HERE)
Cut the base for your handmade summertime flag decorations to be 12 x 5 inches.
Fold the base in half to get a little crease.  Put a thick line of Fabri-Tac on the crease and also on one of the edges.  Place a dowel rod in the crease and fold the base over glueing the two edges together.  Let dry for a few minutes.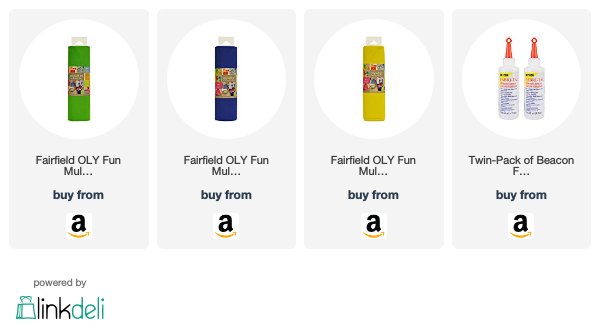 Cut out decorations from the bright cheery colors of Oly*Fun.  Make your own or use the FREE summertime decorations pattern.
Use Fabri-Tac for the next step.
Glue them to the DIY handmade flag base(s) and let dry.
If desired, add buttons or embellishments.  The seeds on the watermelon are felt because it is thick and resembles seeds.
Place your handmade summertime garden flags around your yard to decorate!  They are super festive and darling too.
Decorating adds purpose to celebrating.  Celebrating together creates connection, love and fun memories.  If you really want to create some bonding with your family, make the the handmade summertime flags together.  They are also great to use indoors in plants, cupcakes and special drinks!
If you like making your own decorations, you might love this idea too!  Summertime decorations that are DIY for the backyard are the best.
This FREE printable summertime journal is a great way to kick off the planning and activities.  Download and print it free.
Grab TONS of free printables in the Printable Library.
Cheers to Summertime!
Laura